RTA number = more business
Including your refrigerant trading authorisation (RTA) number in your advertising sets you apart and gives consumers confidence in your skills and knowledge. It is also a condition of holding a RTA.
The Australian Refrigeration Council invests in promoting licensed technicians and authorised businesses. Without highlighting your RTA number you may miss out.
It is mandatory for RTA holders to display their RTA number on any advertising promoting services permitted under the RTA and any invoices, receipts and quotes for work carried out under the RTA. Including your RTA number on advertising, invoices, receipts and quotes helps consumers with their decision to engage an authorised business who employs licensed technicians to carry out refrigeration and air conditioning services. This also ensures businesses that have a RTA can be easily separated from businesses that don't.
Include your RTA number on:
radio and TV advertisements
signage
webpages and online advertisements
print advertising
invoices, receipts and quotes
any other medium where you are offering or advertising services permitted under your RTA.
Refrigerant handling licence (RHL) holders
RHL holders not employed or hired by the holder of a RTA must include their RHL number on any invoices, receipts and quotes for work carried out under the licence.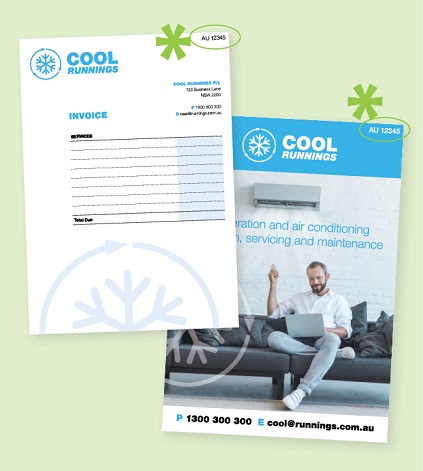 Back to newsletter