Driving customers to you
Results of the Australian Refrigeration Council's summer advertising campaign have been fantastic for you, with almost 80,000 consumers visiting the website www.lookforthetick.com.au between mid-October 2019 and the end of February 2020.
Connecting potential customers to authorised businesses and licensed technicians was the objective of the campaign. In addition, the campaign aimed to educate people on the benefits of using appropriately licensed technicians, and the damaging effects of CFC, HCFC and HFC refrigerants on the environment. Using cost-effective marketing strategies including search engine marketing, online advertising, Google AdWords and Facebook advertising, the campaign achieved results in the following key areas:
Increased visits to www.lookforthetick.com.au for information on the refrigeration and air conditioning (RAC) industry permit scheme, and the importance of using appropriately licensed technicians and authorised businesses.
Consumers used the refrigerant trading authorisation business directory to identify the RAC services they required and find authorised businesses in their area.
Consumers used the refrigerant handling licence (RHL) check facility to check the status and type of RHL held by a technician.
Increased downloads of information guides to help people looking to buy air conditioners/refrigerators or get their systems serviced, repaired or decommissioned (both automotive and stationary). The guides provide helpful tips and highlight the importance of checking that a technician has the right type of RHL.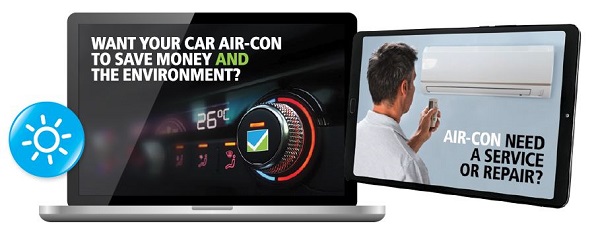 Back to newsletter