What is BIM and what does it mean for technicians?
Building information modelling (BIM) is an approach to project delivery that uses computed software modelling capabilities to better integrate the design and construction phases. It is based on the idea that a building should be constructed digitally first, using a data-rich three dimensional (3D) model. And then built physically, using the model to better plan, coordinate and execute construction works.

During the design process, software is used to digitally model the physical, spatial and functional characteristics of the building. This includes the structural design, as well as building services such as mechanical, electrical, plumbing and fire protection. As additional elements are added or design changes are made, the model is updated to maintain a single reference point for all parties working on the project. This helps to identify problems during the design phase, minimising reworks and aiding with the coordination of trades onsite.

An important aspect of BIM-enabled construction is the use of digital objects – 3D representations of the individual pieces of plant, equipment and fittings found in a building. For example, the model of a commercial building would contain a detailed 3D model of the plant room, including digital objects that represent the chiller, boiler, pipework and other relevant plant and equipment. These digital objects not only represent the physical dimensions of the plant, but also include parametric data fields relating to its capacity and performance capabilities.

As construction works are completed, the model is also updated to capture other pieces of information that can be useful to those responsible for managing the asset. In the case of a plant room, the digital object representing the chiller can be updated to record the manufacturer's name, model, installation date and refrigerant type. The object can also be updated throughout the asset lifecycle, recording such things as service history or part replacement.

While the adoption of BIM is still in its infancy, service technicians can expect BIM models to become increasingly relevant over coming years –particularly for new buildings. These models have the potential to eradicate much of the guess work that frustrates technicians. However it also presents some challenges, as service businesses will need to invest and upskill in the use and understanding of these models and associated technologies.

Article courtesy of Air Conditioning and Mechanical Contractors' Associtation (AMCA).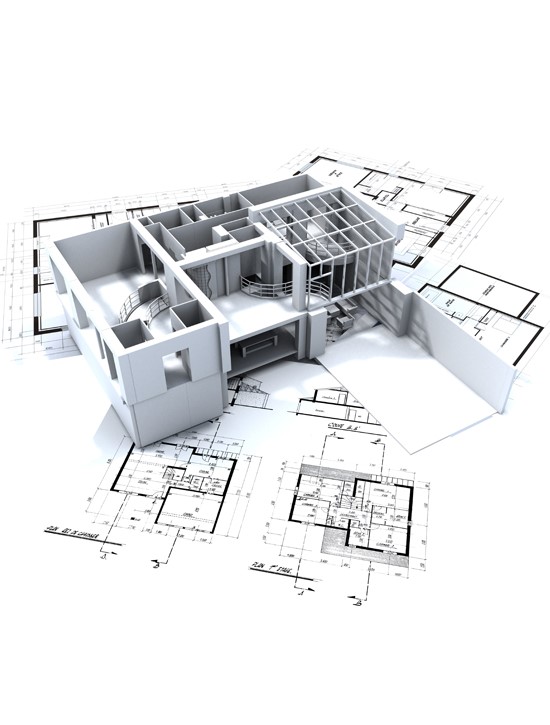 Back to newsletter